Hey all you amazing people who follow my blog! I just thought I should tell you that I'm sorry for not having any new reviews/updates and anything on my blog for some time ..Please don't hate me! becauseee..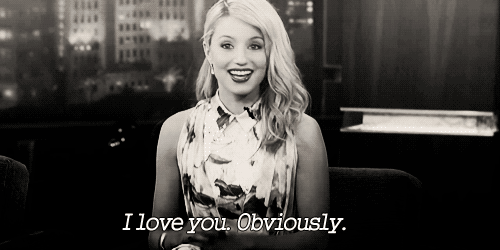 And well I have been busy a family wedding and other shizz!
I hated it :(
Yes I hated dressing up and being all celebratory..I know I'm a girl and yet I still hate all that.
Give me a book and ugly comfy clothes and I'm so on it!
Soo yeah just letting you know that now I'm back (I hope) and I have a shit load of reviews to get done and so much more :O
Thank you all for being patient!
xoxo