Synopsis
Fate hasn't always been friends with Isabelle West. In fact, fate has been a downright bitch.
Isabelle has learned the hard way how hard life can be when fate isn't by your side. It can hand you dreams on silver platters, but it can snatch them right back and hand you nightmares. One thing Isabelle knew for sure fate was consistent with was taking away everything she ever loved.
For the last two years Isabelle has been slowly clearing the clouds of her past. Happiness is finally on the horizon. She has a thriving business, great friends, and her life back. All she has to do is jump over the last hurdle…her ex-husband.
When problems start causing her to fear her new life, and memories that are better left forgotten start rushing to the surface the last thing she needs is a ghost from her past to come knocking on her door.
Axel never thought he would look into the eyes of Isabelle West again, and he wasn't sure he wanted to now. He's carried his anger for so long he isn't sure he can just turn it off, but when he is faced with protecting her and an unexpected desire to have her again, life gets a little more complicated.
How will Axel and Isabelle deal when all their cards are put on the table and everything they thought was true blows up in their faces?
My Review
"One day I might figure it out, the reason fate hated me, Isabelle West. But, until that day I damn sure will be careful with my dreams and my plans; my heart and my soul."
Isabelle West has lost so much in life, will things change for her? Will she finally be happy? She is finally moving forward in life and is trying to get past all the horrendous things that happened to her..but there is only one problem her horrid past is linked to one person who wont allow her to be free..her ex husband.
When things take a turn for the worst and Isabelle doesn't feel secure in her own home, help is on its way! But never did she think, the person to help her would be someone who she thought was gone forever.Someone who was a big part of her past..
"I haven't always been this weak person; this broken woman. I used to dream, and when I did, I dreamt big. I had plans, plans of a future so bright it would blind you. I can still remember the day those dreams, those grand plans, and that future as bright as the sun went poof."
Axel got a call about someone called Isabelle who needed his help as her ex-husband been harassing her..Little did he know that he would be face to face with someone he could never forget. Axel has been angry at Isabelle for so long he doesn't know if he can just turn it off..
"The girl ripped my heart to fucking shreds and I never knew why. It would have been quicker if she had stuck around and shot me in the fucking chest. At least I would have died instantly, instead of bleeding out slowly for the last twelve years."
This is a story of misunderstandings, love, passion, heartache and much more..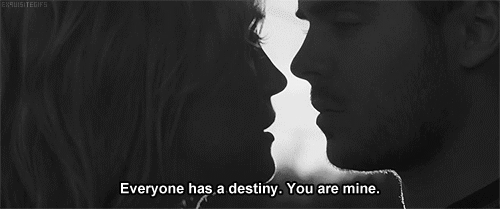 "What are you thinking?" I ask him after a few minutes.
He looks up at me with his smile wide and his eyes bright. "How fucking lucky I am."
Well Done Harper Sloan - You are awesome!! This was well written and It had me hooked ,I just couldn't put it down.A brilliant journey with Axel and Izzy through the heartache and sadness to the time where things start looking up! They overcome so much doom and gloom and deserved happiness.
"I can feel the sun warming my skin. I love this blissful state between sleep and just waking. But I no longer relish this moment for being numb, no…now I relish this moment because it reminds me I am alive"
I loved all the characters the guys were awesome! Greg bless him loved how he was all protective with Izzy. This book made me feel so many emotions!
It was funny,filled with love, heartache,lust and so much more!
In some parts of the book I just wanted Izzy to get a grip and tell Axel everything! I was screaming at her to just do it already..she listened and it was about time!!
"When you are with me I am free.
My strength. My everything.
Our love now continues forever.
Amor Vincit Omnia."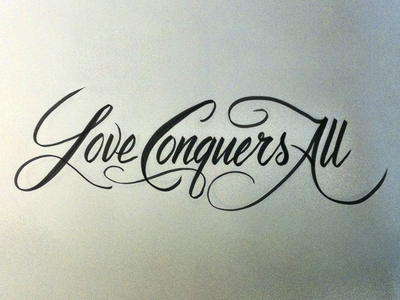 Overall what an amazing book..I really need the next book..now please!
My Casting

*ARC provided by the lovely author for an honest review*
Buy Links